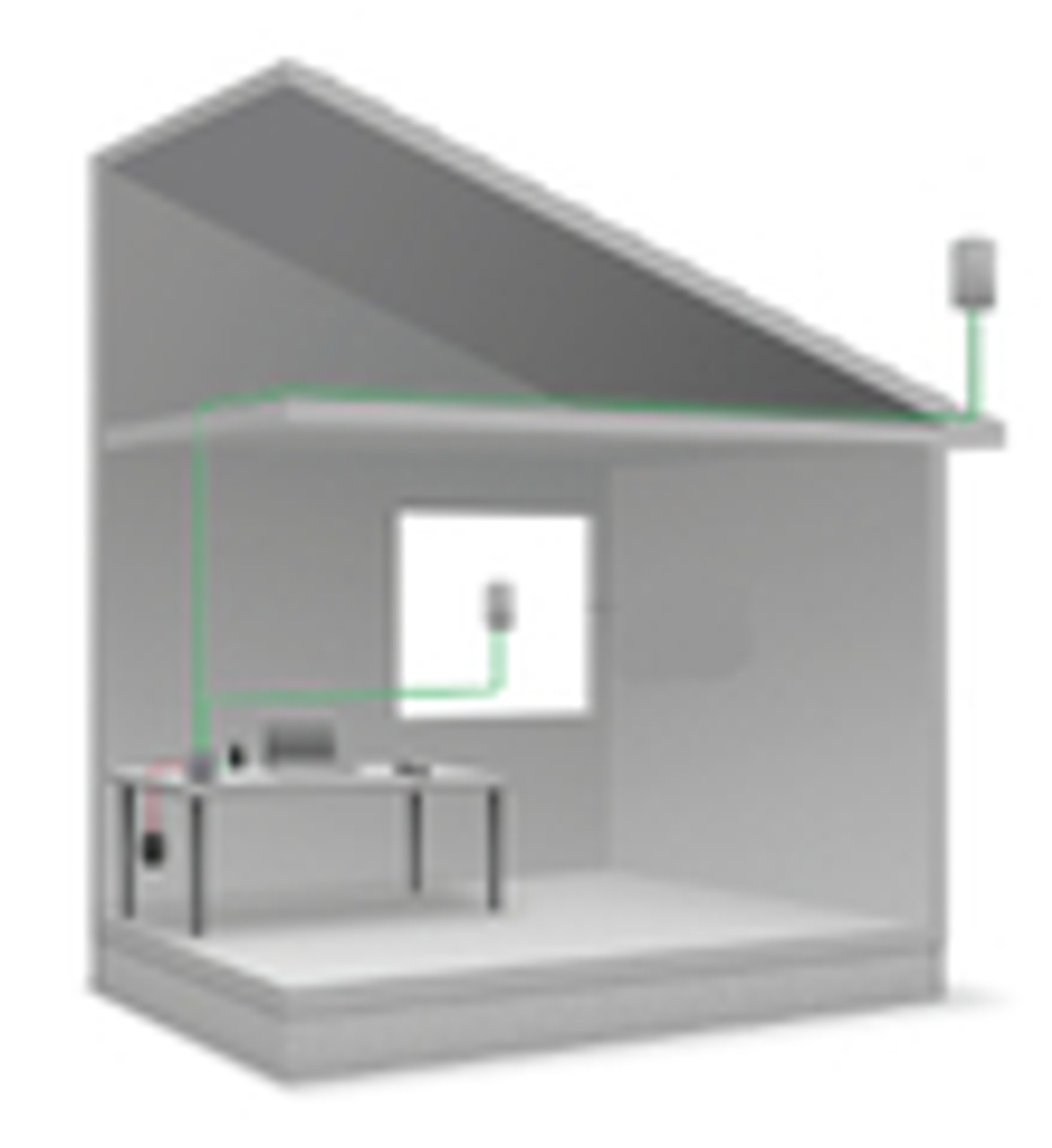 Cell Signal Improvement
Here is our library of cellular signal improvement resources. You'll find help on improving your cell signal inside your building or vehicle. We also have cellular antenna and amplifier specifications and installation guides.
Helpful Blog Posts:
Need more help? Feel free to Contact Us.
There are no products listed under this category.