Installing Your weBoost Signal Booster System Just Got Easier
weBoost has released a new app to help set up your new weBoost Home or Office Signal Booster System. It includes a signal finder to help aim your system's directional antenna. Just load it on your android or Apple device.
The weBoost mobile app provides Do-It-Yourself (DIY) installers with the most seamless, user-friendly installation experience possible. The app is not a requirement and installers can still use the in-box installation guides. The weBoost app is simply an additional resource for DIYers who appreciate a more detailed tutorial to ensure that their products are running optimally. weBoost is excited to empower customers with the tools to confidently install and understand the performance of our powerful solutions, giving them the data, talk, and text improvements we all need in today's wireless world.
What Is The weBoost App?
The app is an interactive guide for DIY installation of weBoost home, vehicle, and business boosters. Customers will find a card with a link to the app when they open their new booster kit.
weBoost's free app is a comprehensive resource to facilitate and expedite correct installation of all weBoost self-install vehicle and home cell signal boosters.
What Is Included In The weBoost App?
Step-by-step Installation Instructions that guide users through the installation process from start to finish.
Detailed Instruction Videos ensure customers are correctly setting up their products.
A Cell Tower Direction Indicator that shows customers which direction to point the product's antenna for the strongest cell signal. The indicator automatically searches for a cell tower that is compatible with the user's carrier network.
A Cell Signal Strength Reading to compare the cell signal before and after installation so users can have peace of mind that their cell signal booster is working properly. The app's cell signal strength feature will give users before and after readings so that they can see how much their booster improved their signal strength and speed.
A weBoost Customer Support Button that gives users the option to place a direct call to Wilson Electronics' U.S. customer support team or visit the customer support webpage with additional blogs, FAQs, and resources.
weBoost is always innovating every aspect of our business.
This time, they are modernizing the customer experience.
The weBoost app walks customers through the entire installation process with informative, user-friendly videos and instructional guides for every weBoost product requiring self-installation. The beauty of the weBoost app lies in its ability to tailor instructional materials to the specific product that the customer has purchased. Every new kit contains a card showing where to find the free app.
Download The weBoost App For Free
The weBoost app is now available to US customers for free in the Apple App Store and the Google Play Store. The only cellular booster company that designs, assembles, and tests its products solely in the US, all weBoost cellular signal boosters feature a two-year manufacturer's warranty and a 30-day money-back guarantee.
weBoost App QR Code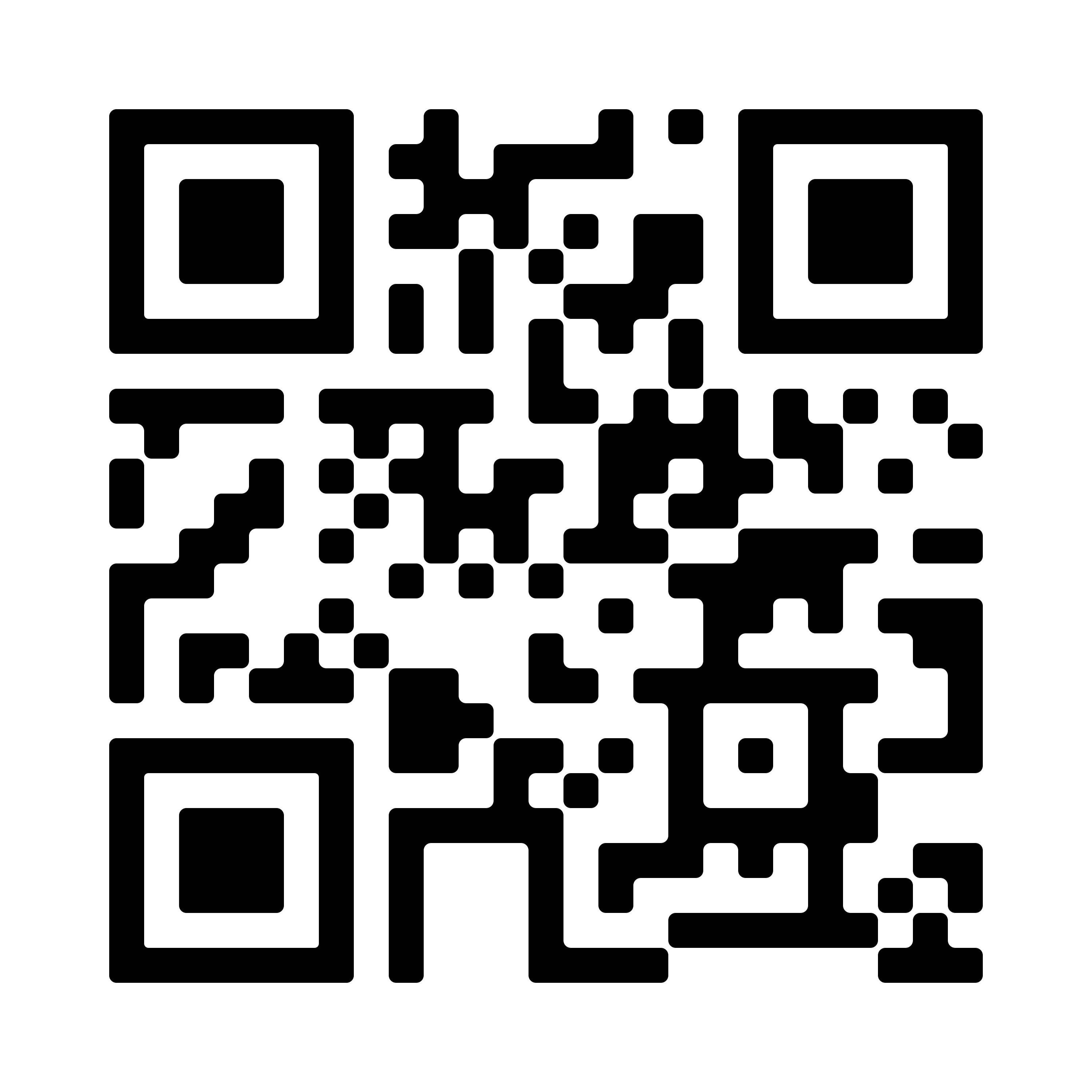 About weBoost, WilsonPro and Wilson Electronics, LLC
Wilson Electronics, LLC, home of weBoost and WilsonPro, is a market leader in cellular signal repeater technology, dedicated to delivering the best 5G wireless network coverage to everyone, everywhere. From WilsonPro commercial signal repeaters to weBoost cell phone signal boosters for homes, vehicles, small businesses, and fleets, Wilson Electronics knows what it takes to optimize wireless communications. Carrier networks, enterprises, and consumers can easily reap the benefits of the entire 5G spectrum with its innovative indoor and outdoor amplification technology. Since 1987, Wilson Electronics has been the #1 brand for cellular signal repeaters. The company is constantly improving upon its technology by working closely with the FCC, forward-thinking engineers, and inspired designers. With 30+ years of experience and 250+ patents, at Wilson Electronics, we don't just improve existing wireless communications technology. We invent it. All Wilson Electronics products are designed, assembled, and tested in the USA.
Recent Posts
The New weBoost Drive Reach Overland The weBoost new Drive Reach Overland is the ideal booster fo …

Installing Your weBoost Signal Booster System Just Got Easier weBoost has released a new app to he …

Get A Signal Booster System - Installed At Your BusinessOffices . Retail Store …