Answer: It all depends. There is a wide variety of different situations that can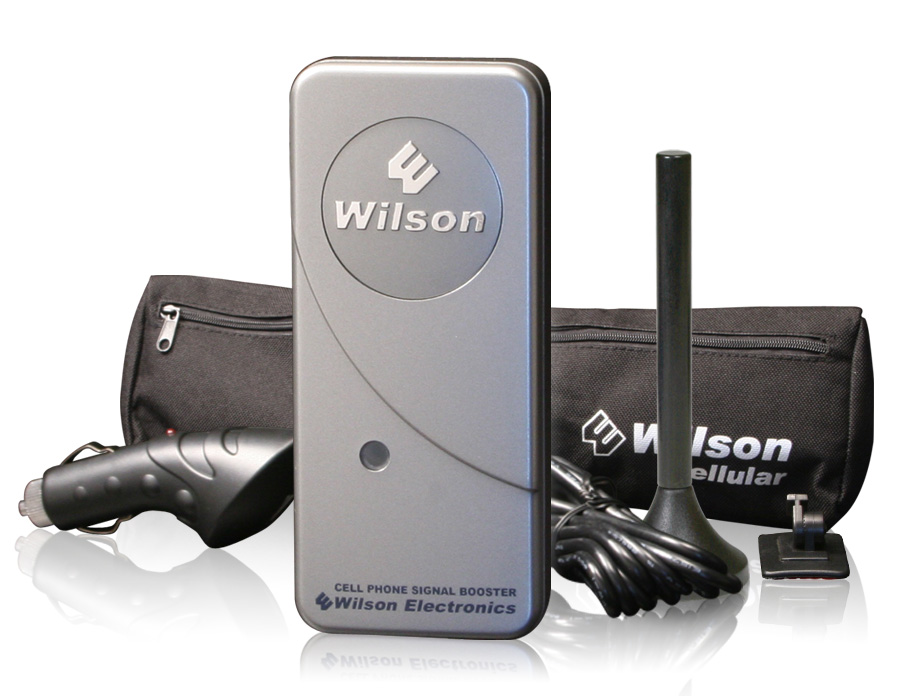 Wilson Mobile Professional Signal Booster impact your data speeds and several different options to speed your data up. If you are trying to download a lot of data in a weak cellular signal area, the a signal booster can significantly speed the data transfer rate by reducing data packet re sends due to greater signal strength and output power of your devices. Basically, when a signal is weak, the a stronger signal provided by a booster can mean faster data transfers.
One the other hand, if you already have a strong cellular signal, the a booster may provide little or no increase in data rate. Slow data rates in areas of strong signal typically indicate a different kind of problem and a signal booster probably isn't the solution. The answer applies for both 4G and 3G data networks.
Need help with your poor signal problems? Take a look at all the signal booster options we have on our web site. If you're still confused or just need more help, feel free to Contact Us.
Recent Posts
The New weBoost Drive Reach Overland The weBoost new Drive Reach Overland is the ideal booster fo …

Installing Your weBoost Signal Booster System Just Got Easier weBoost has released a new app to he …

Get A Signal Booster System - Installed At Your BusinessOffices . Retail Store …