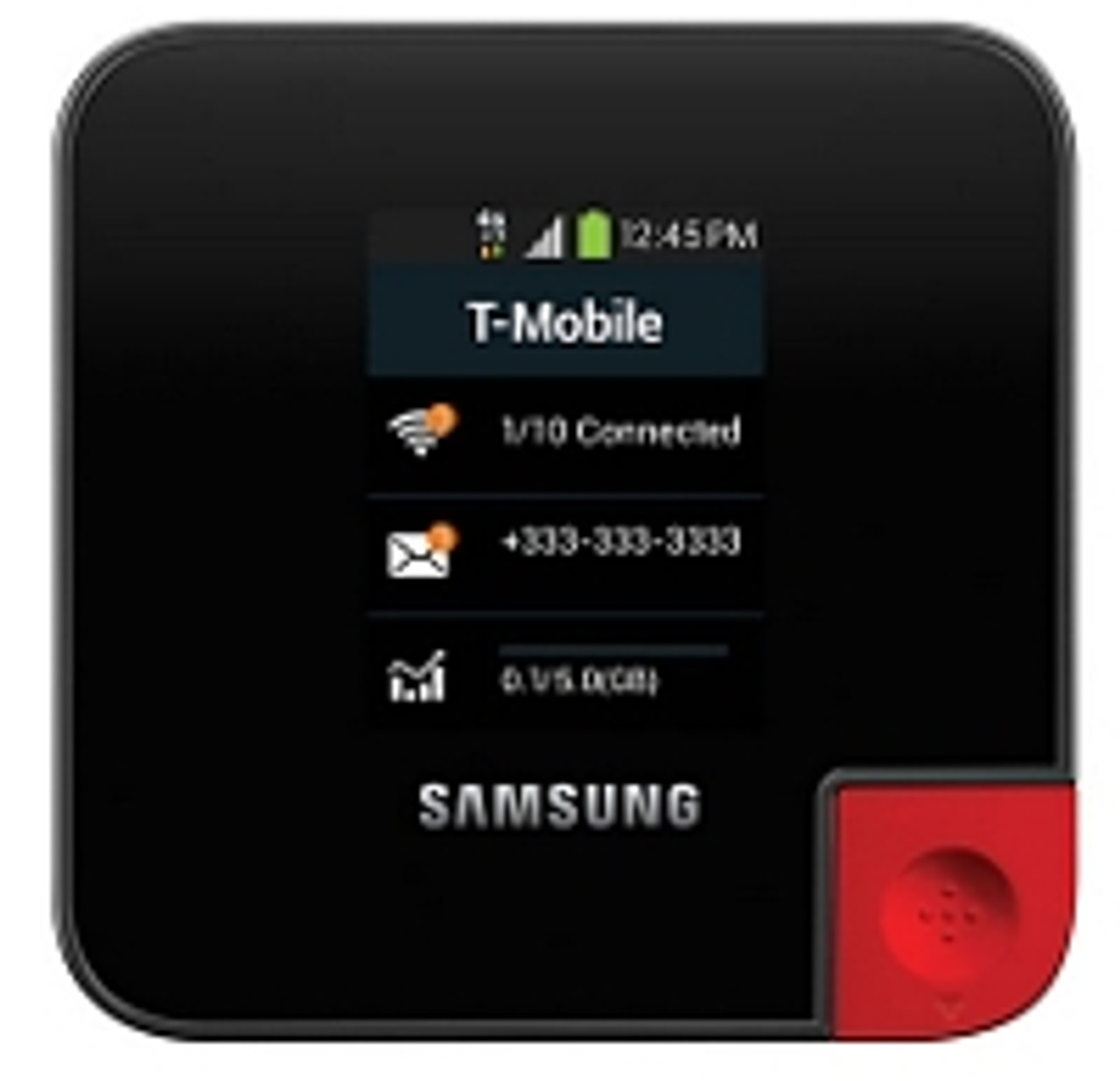 Samsung LTE Mobile HotSpot PRO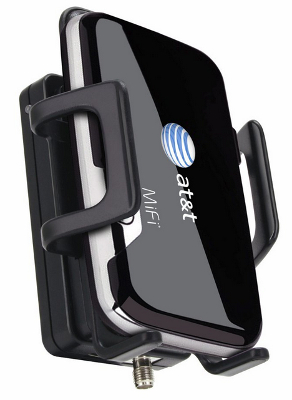 How To Boost the cellular signal to your T-Mobile Samsung LTE Mobile HotSpot PRO for faster Internet speeds.
There are a few different options to boosting the cell signal to the T-Mobile Samsung LTE Mobile HotSpot PRO (SM-V100TZKATMB). The HotSpot Pro uses T-Mobile's GSM 850Mhz & 1900MHz frequencies for 3G and 1700/2100MHz Frequencies for 4G. We recommend a 4G Signal Boosters that covers these frequencies.
We offer a variety of booster system options to boost the signal from 1 device to several devices in a large building.
T-Mobile Hot Spot Pro Signal Boosters
We offer several options to boosting the cellular reception:
Wilson Sleek / weBoost Drive for 3G and 4G
Repeater System - Cover a room or a whole building.
The Wilson Sleek 4G (pictured on the right) or weBoost Drive 4G-S boosts T-Mobile 3G and 4g signals.
Larger area signal booster systems area available below.
Read Our Blog Post: How To Improve A Hotspot Signal With A Signal Booster