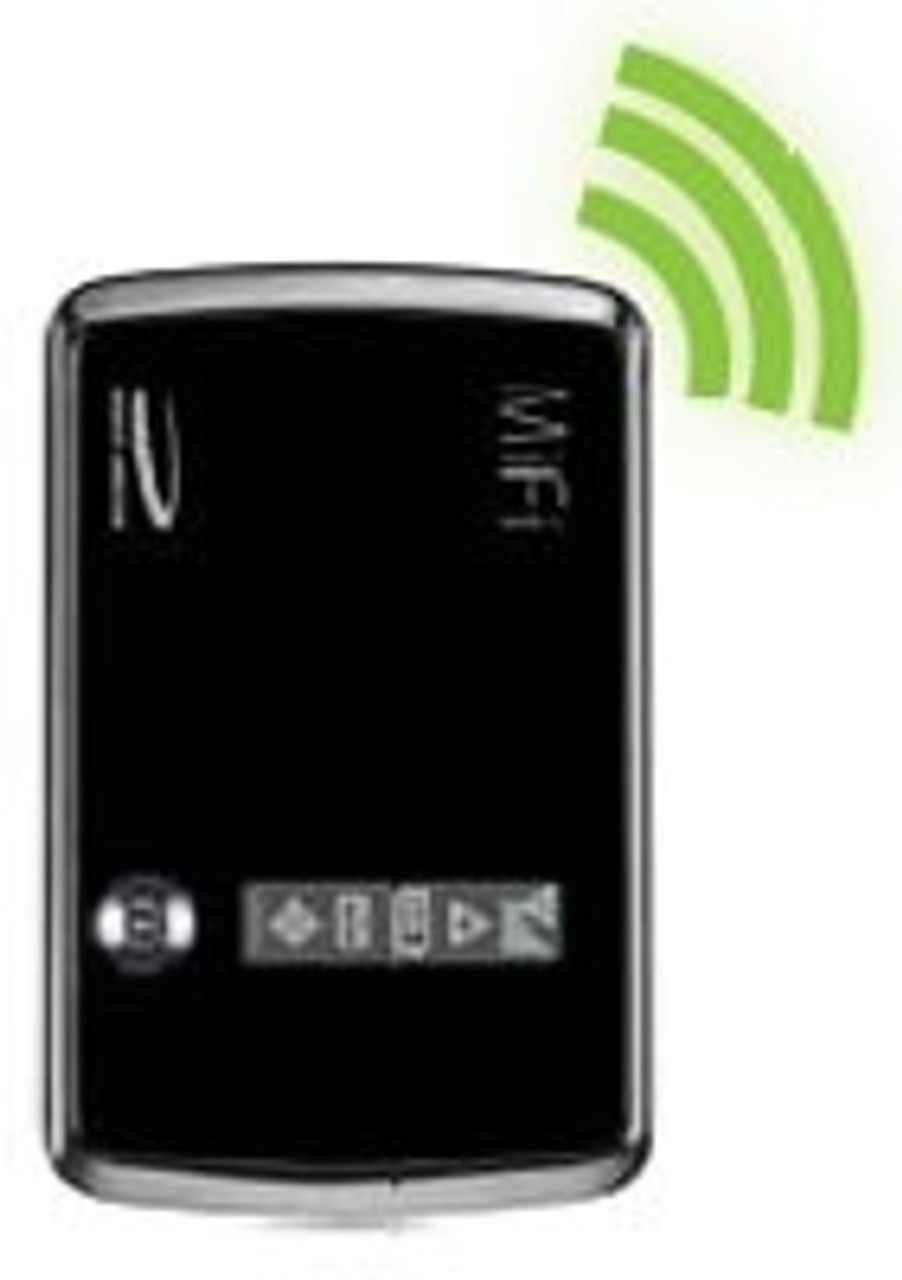 Novatel MiFi 4620LE Jetpack Signal Boosters
You can boost the reception of your Novatel 4620LE hotspot with an external antenna or powered signal booster. Adding an external to will improve cellular reception which will improve data transfer speeds. Adding a powered cellular signal booster will improve reception even more.
We offer several options to boosting Novatel 4620LE cell reception:
Add an External Antenna
Small Area Signal Booster - Wilson Sleek
Repeater System - Home, Office, Large Buildings.
Read More: How To Boost the Cell Signal To a Verizon MiFi.
Adapter Ports
The Novatel 4620LE Jetpack hotspot has an external antenna ports located on the back. The port requires an external antenna adapter below to connect.