AT&T Elevate 4G Mobile Hotspot Signal Boosters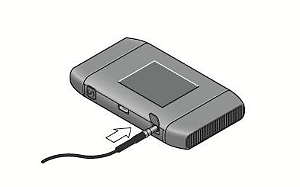 The AT&T Elevate 4G Mobile Hotspot uses the power of AT&T 4G LTE network to create a mobile hotspot. The hotspot uses 800MHz or 1900MHz for 3G service and 700MHz for 4G. The AT&T Elevate 4G lets you easily connect multiple computers or devices to the Internet.
Boosting Cellular Signal to the AT&T Elevate 4G
You can boost the reception of your hotspot with an external antenna or powered signal booster. Adding an external to will improve cellular reception which will improve data transfer speeds. Adding a powered cellular signal booster will improve reception even more.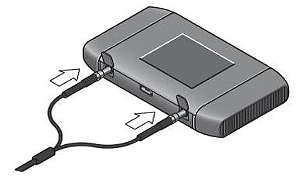 We offer several options to boosting the cellular reception:
Add an External Antenna
Add a Direct Connect Signal Booster (2G/3G service only)
Repeater System - Cover a room or a whole building.
Read Our Blog Post: How To Improve A Hotspot Signal With A Signal Booster
AT&T Elevate 4G Signal Improvement Options