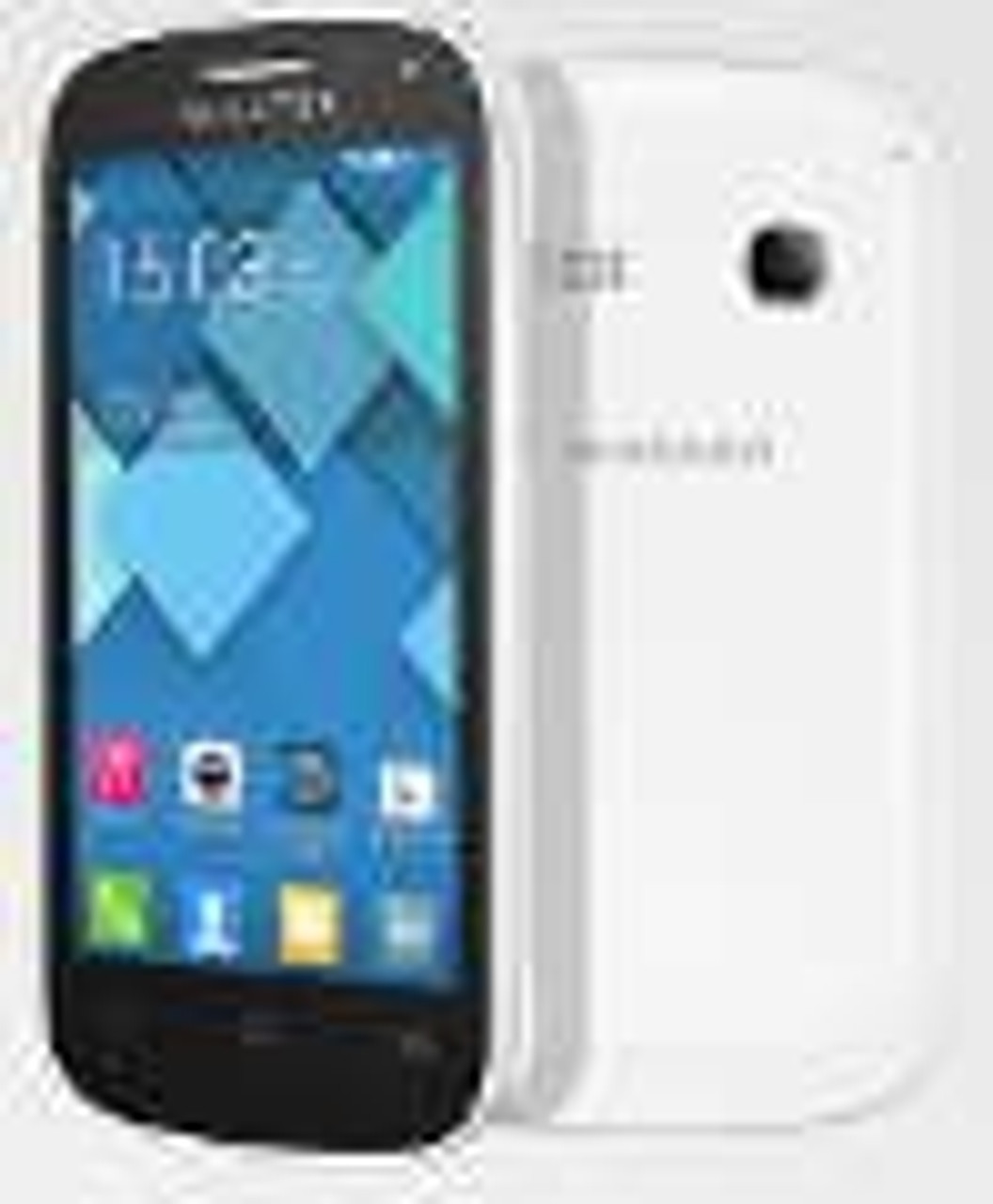 Alcatel
Alcatel Phone Accessories
We offer a variety of accessories for Alcatel cellular phones including headsets, chargers, cases, pouches and more. Shop the latest and fun, fashionable and functional Alcatel accessories.
Alcatel Phone Signal Improvement
We also offer a variety of options to improve iPhone cellular reception. We sell small, simple easy to install mobile boosters like the affordable weBoost 4G-S cradle booster. We offer systems for small areas inside buildings like the weBoost Home Desktop. We also carry whole house cell signal repeater systems. See more at Building Signal Boosters and Mobile Signal Boosters.