Men Styles
Shop our variety of men's cell phone cases and pouches. We stock men's cases by Ballistic, Krusell, Rugged Equipment, TurtleBack, OtterBox and others.
Heavy Duty Cases & Pouches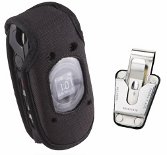 Phone cases and pouches by Rugged Equipment and TurtleBack are for those looking for tough, rugged, heavy duty protection for their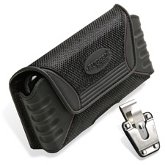 mobile device. Both Rugged Equipment and TurtleBack offer tough Cordura nylon version of cases and pouches and both have a metal belt clip. Rugged Equipment also offers a slim line of RuggedQX style cases for today's larger and and thinner smart mobile phones.
Krusell Hector Phone Cases
The Krusell Hector is for the man that has exquisite taste and prefers a low profile cell phone pouch to wear! Handcrafted from premium leather this line of horizontal mobile pouches will set you apart from the crowd. The Krusell Hector features an easy to open magnetic clasp and comes in black, white and chestnut colors.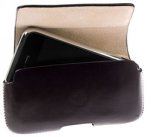 More Men's Style Phone Cases: