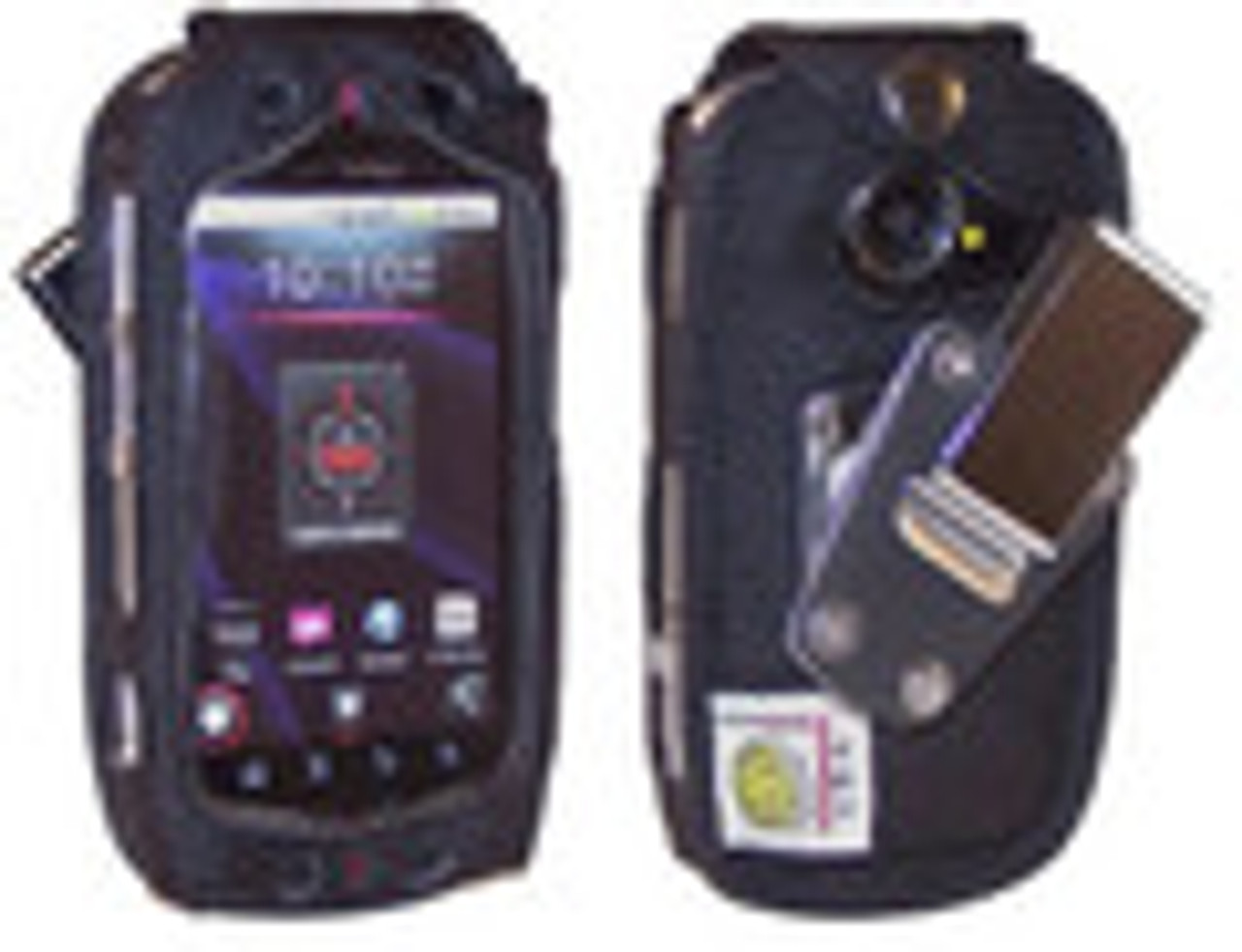 Heavy Duty
Heavy Duty Phone Cases
We offer a variety of heavy duty cell phone cases for smartphone, iPhones, Android Phones, cell phones - whatever your mobile device. Tough, rugged cases that stand up the day to day challenges you face. We have heavy duty cases by Rugged Equipment, TurtleBack, Otterbox, C5, Ballastic and others.
Fitted HeavyDuty Cases
We list our fitted cases below but we also list them by make and model
Universal Pouches
We sell universal pouches that fit most every phone. We list the internal dimensions of each just in case you have a shell or other case you want to fit the pouch as well. Just measure your device and match our dimensions.
Other Cases
We also have other cases that are protective but may not meet heavy duty status.
What Makes These Cases Rugged?
Brands like Turtleback & Rugged Equipment use a tough Ballistic or Cordura Nylon to manufacture their phone cases and pouches. They also come with heavy duty metal belt clip or tough belt loops.
Otterbox and Ballistic use hard plastic and soft silicone shells to protect your device.
Heavy Duty Cases