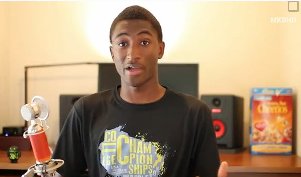 We found this four-minute clip posted on YouTube by Marques Brownlee. He provides a very understandable explanation of what 4G (as well as the other "G"s) without getting bogged down in technical details.
At one point during the video Marques digresses into an interesting discussion of quad core chips versus dual core and their effect on device battery life If you choose to tune out that short segment of the audio you won't miss any relevant 4G information. Here's the video link.
If you find the video useful, be sure to click Like and show Marques some love for his good work.
Recent Posts
Cellular Signal Boosters For Homes It can be frustrating. You have multiple cellular devices inclu …

WilsonPro Introduces The New, More Powerful & Feature Rich Pro 1100 The WilsonPro Pro 1100 is now …

Wilson Electronics Develops The Most Powerful Mobile Signal Booster - weBoost Drive Reach Stay con …